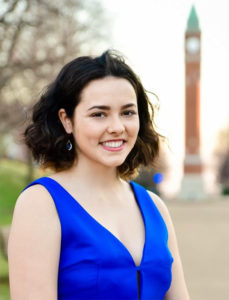 Raquel has been at Earthworks since early 2020, working on the Policy team to create rules, regulations, and laws that center frontline communities. Currently she focuses mainly on circular minerals economy policies. Using her academic background in anthropology, she makes intersections between colonization, extraction, gender-based violence, white supremacy, and the climate crisis the core of her work. She is the co-author of Just Minerals: Safeguarding protections for community rights, sacred places, and public lands from the unfounded push for mining expansion.
Raquel graduated from Saint Louis University with a Bachelor's in Anthropology and Political Science and minors in Women's & Gender Studies and Foreign Service.
Contact:
Email: rdominguez [at] earthworks [dot] org
Phone: 202-887-1872 x141
Location: Washington, D.C.