For all the families and communities we work with across the country, thank you for your generous donation. There's just no better way you could lend your support to people and places at risk from drilling, fracking, and mining.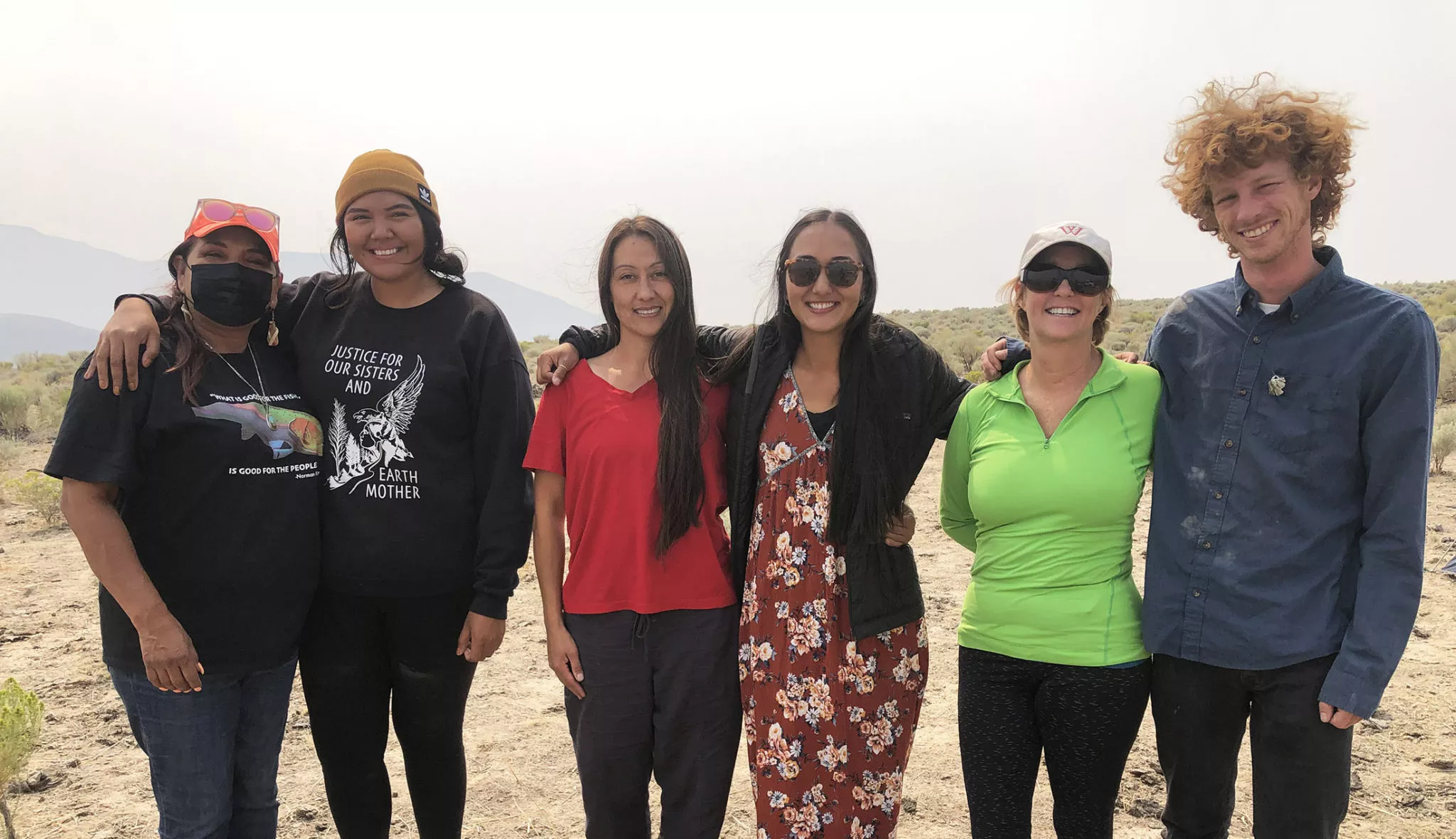 Because of your gift, we can work harder than ever to make sure that the drilling and mining industries don't steal our future. We'll use all the tools we have at hand—like state-of-the-art infrared video cameras—to empower people to protect their children and neighbors. And we'll use every avenue to force the drilling and mining industries to be held accountable for the damage they cause.
Drilling, fracking, and mining companies feel emboldened to expand as far and wide as they can—into urban areas, farm country, beloved forests, sacred lands. They are putting our collective future on the line, but with generous and committed people like you beside us, we'll work as hard as ever to take back our future.
Connect with us:
Gold mining threatens the Black Hills of South Dakota. But the U.S. Forest Service and Bureau of Land Management are considering withdrawing 20,574 acres of public land from mining exploration. Voice your support.