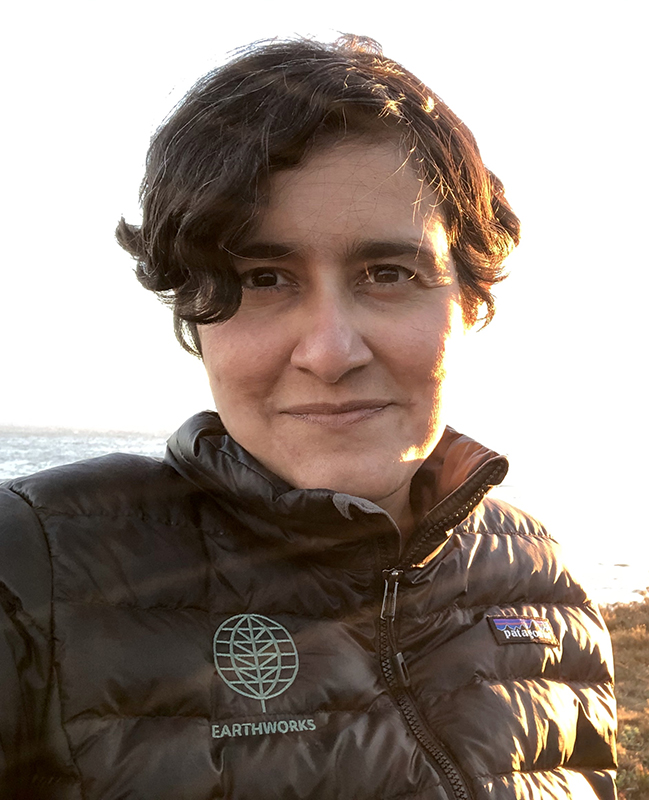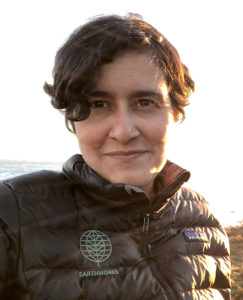 Payal is Earthworks' Mining Program Director, leading our efforts to reform mining practices through corporate and markets campaigns, policy reforms, and solidarity with frontline communities. She is the author of several publications on mining, water and a sustainable materials economy.
Payal represents Earthworks on the multi-sector Initiative for Responsible Mining Assurance, and on the Steering Group of the Deep Sea Conservation Coalition.
Payal previously worked at the Worldwatch Institute in Washington, DC, the Global Development and Environment Institute in Boston, and the Bombay Environmental Action Group in her hometown in India. She holds degrees from Tufts University and St. Xavier's College, Mumbai, India.
Contact:
Email: psampat [at] earthworks [dot] org
Phone: 202-887-1872 ×110
Twitter: @payalsampat
Location: Berkeley, CA (Huchiun) on unceded Ohlone lands