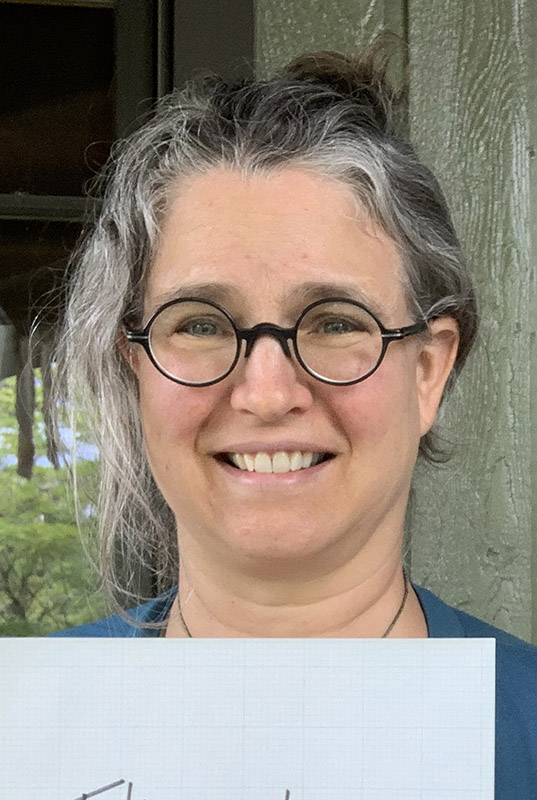 Trish Weber is a free range climate justice activist who has called Oregon home for over 20 years.
The primary focus of her activism work involves allying with indigenous peoples who are fighting extreme energy projects in their communities, particularly Canadian tar sands mining and infrastructure projects.
In 2010, she co-founded All Against the Haul, a coalition of grassroots organizations, communities, individuals, and tribes that successfully prevented ExxonMobil from constructing a permanent industrial transportation corridor for oversized tar sands mining equipment through pristine mountainous areas in ID and MT.
She currently serves as on the Board of Directors for Honor the Earth, as Board Adviser for Sightline Institute, and on the U.S. campaign steering committee for Women's Earth and Climate Action Network (WECAN), an organization devoted to promoting the voices of indigenous women in global climate justice discussions.
Previous experience also includes 5 years with the Women Donors Network, where she lead the Earth Circle and served on the Board of Directors.
She is a semi-retired electrical engineer who lives with her husband in Corvallis OR. Yoga, Shakespeare, and walks in the forest help her maintain sanity in this most insane of times. Trish joined Earthworks' Board in 2017.