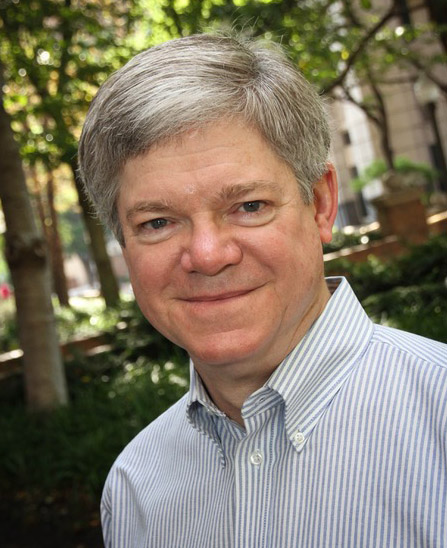 Ken Colburn is the founder of Symbiotic Strategies. He recently retired as principal and U.S. Program director at the Regulatory Assistance Project, a global, non-profit team of energy experts advising current regulators on the long-term economic and environmental sustainability in the power and natural gas sectors.
Mr. Colburn previously served as executive director of the Northeast States for Coordinated Air Use Management (NESCAUM) and as director of the Air Resources Division of the New Hampshire Department of Environmental Services (NHDES). At NHDES he led state climate efforts for the National Association of Clean Air Agencies (NACAA), representing U.S. states at Kyoto and numerous subsequent meetings of the U.N. Framework Convention on Climate Change.
Mr. Colburn is based in Bar Harbor, Maine where he serves on the Maine Climate Council and on the board of Efficiency Maine Trust. He holds a BS in mathematics from MIT and an MBA from the University of New Hampshire. Ken joined Earthworks' Board in 2013.