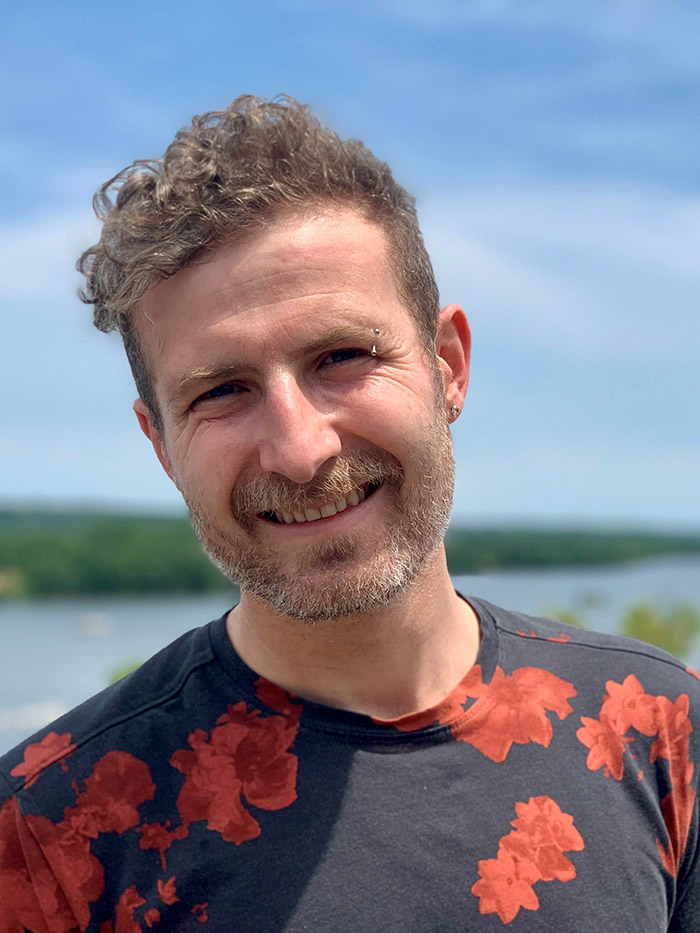 Ethan leads Earthworks' Infrastructure and Petrochemicals team within our Energy Program, working alongside frontline communities to oppose the development of harmful oil, gas, and petrochemical infrastructure projects along the US Gulf Coast and in Appalachia.
Before joining Earthworks in 2017, Ethan served as Senior Organizer at Stand.earth, where he led successful grassroots campaigns that stopped numerous proposed oil train facilities in California. Ethan brings to Earthworks a deep passion for movement building, frontline solidarity, and social and environmental justice. For the past decade and a half, Ethan has organized within a wide range of movements focused on climate justice, mass incarceration and police violence, economic inequality, migrant justice, and ending the occupation of Palestine.
Ethan was raised outside of Minneapolis, Minnesota, where he developed a passion for the outdoors, songwriting, and troublemaking. He currently lives on occupied Tongva land in Los Angeles, CA.
Outside of his work, you can find Ethan surfing, cycling, skiing, or plucking his guitar. He is a singer, songwriter, and guitarist, performing and recording under the pseudonym The Minnesota Child.
Contact:
Email: ebuckner [at] earthworks [dot] org
Phone: 202-887-1872 x127
Twitter: @ethanbuckner
Location: Los Angeles, CA on occupied Tongva land