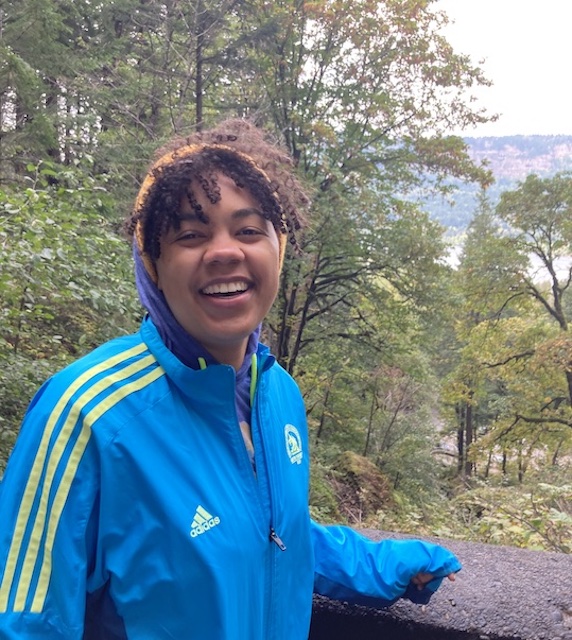 Aurea (she/her) joined Earthworks in the summer of 2022 as the Field Team Manager to support a highly engaged, passionate, and skilled group of change-makers focused on stopping oil and gas industry pollution and climate change. She began her career in Public Health, but quickly realized that health disparities cannot be solved until we first address the disproportionate impact environmental pollution has on historically oppressed communities.
Prior to joining Earthworks, she worked at the National LGBT Cancer Network, where she developed cultural competency trainings, managed relationships with community/ strategic partners and vendors, and assisted in research on LGBTQ+ health disparities.
Aurea graduated from Pomona College with a degree in Latin American Studies and a minor in Astronomy. She currently lives on occupied Tongva land in Los Angeles, CA. Outside of work, Aurea endeavors to be a lifelong learner, and enjoys resting in the company of loved ones and being outside. Aurea identifies as a Black queer woman and a proud native of Indiana.
Contact:
Email: akasberg [at] earthworks [dot] org
Phone: (323) 480-4818
Location: Los Angeles, CA