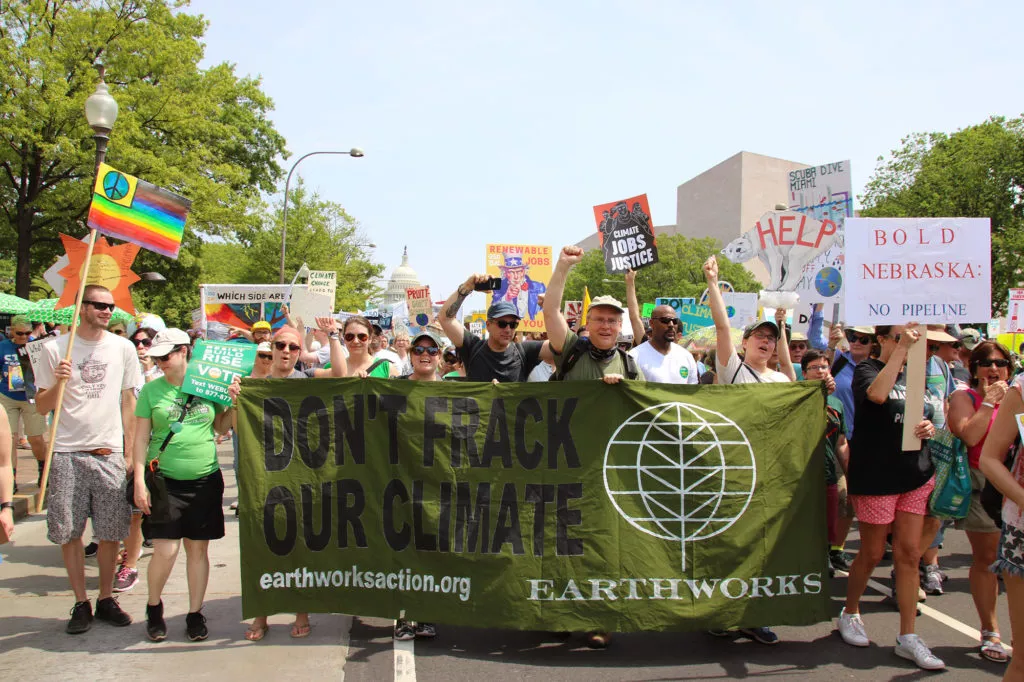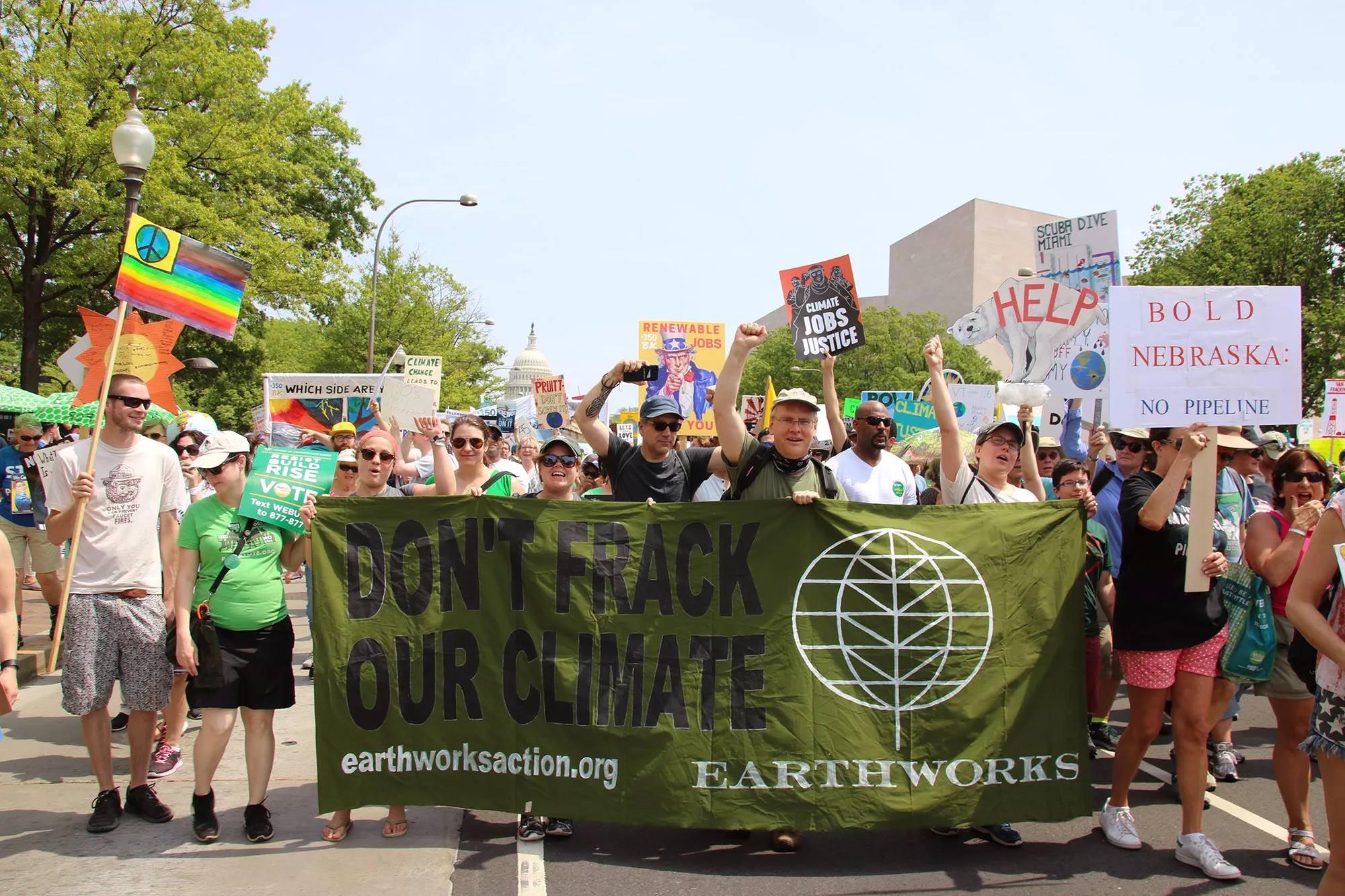 Ending Oil & Gas and Mining Pollution
We stand with frontline communities opposing fossil fuels and dirty mining while advocating for a clean energy transition.
Our Priorities
Learn More
How We Work
We advocate to stop pollution from oil, gas, and mining while promoting a just and clean energy future by:

Supporting frontline communities
Educating media & policymakers

Reforming government policies
Holding corporations accountable

Changing industry practices
Notas del Trabajo de Campo: México, 9-14 October 2023 Durante la semana del 9-14 de octubre del 2023, Earthworks se …
Sign Up
Get updates and actions from Earthworks
Thank You for Signing Up!
There was a problem processing your signup. Please try again.